Make lifelong memories and friends
At Red Dragon we believe that what makes Summer so amazing is making new life long friends and creating memories that they will cherish forever.
Our camp takes place a block away from the beach, and we use our amazing location to create an environment unlike any other camp in the area.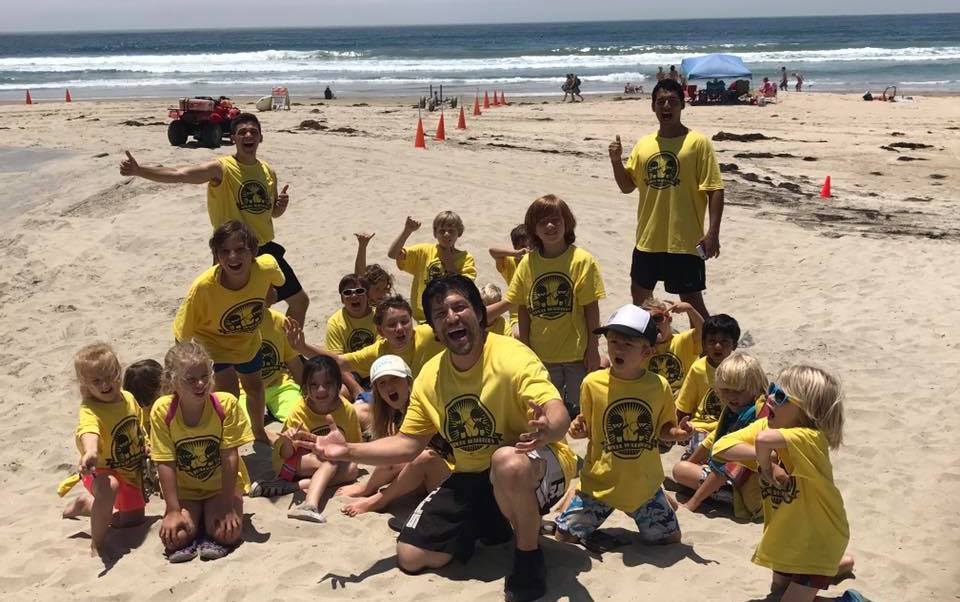 Creativity is king during Summer!
Do you want your child to explore their creativity and get out from in front of a screen this summer? Our camps are full of outdoor and indoor activities which will not only stimulate your child's body but their imagination as well.
Past summer camp themes include:
Ninja Camp
Dojo Wars
Belt Boot Camp
San Diego Ninja Warrior Camp
Gamer Camp
And more exciting Summer Camps are upcoming: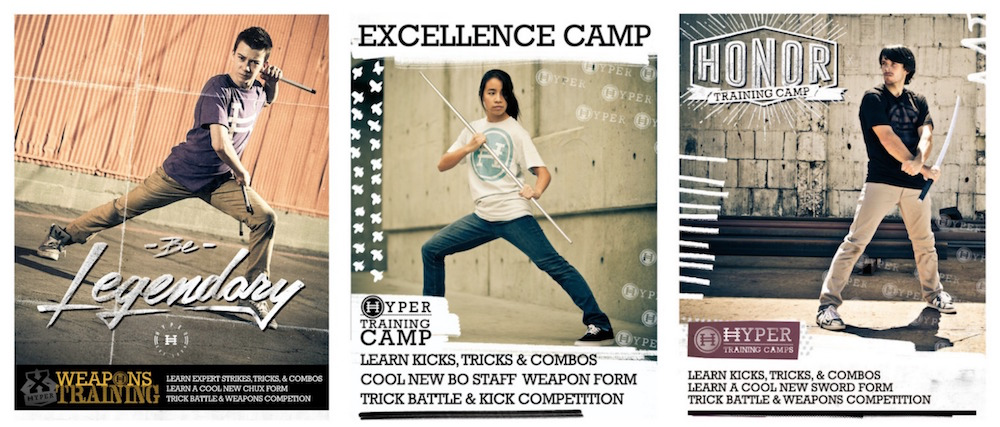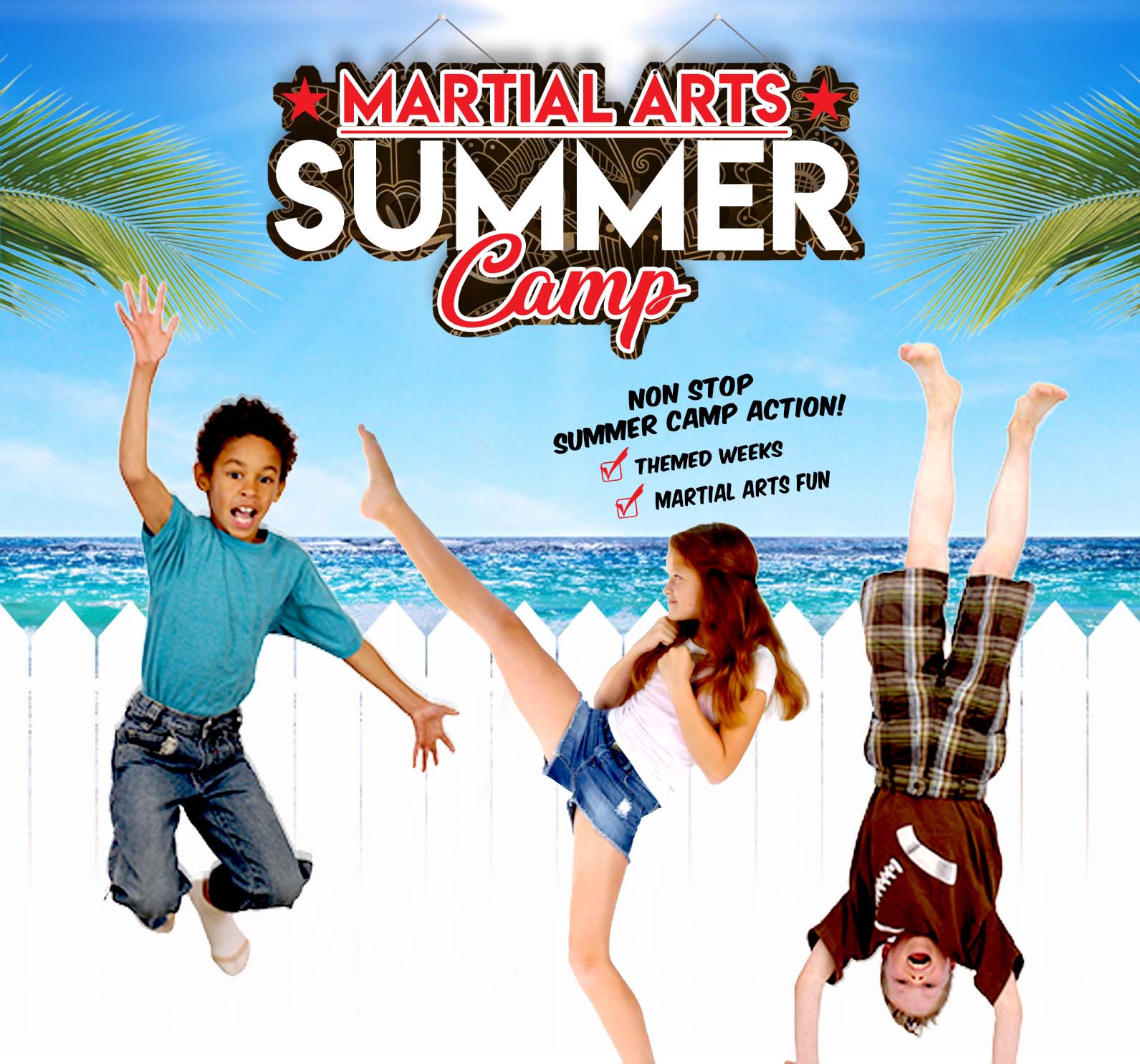 Our Summer Camps Are Perfect For Any Experience Level
Does your child have to be a master of the Martial Arts to enjoy our Summer Camp? Of course not! We invite children of all experience levels to try out a camp and see how amazing they are. All of our activities are adaptable to children of all backgrounds and our staff of skilled instructors will be there every step of the way.
Give your child a way to continue learning throughout the summer in a fun and exciting environment. They'll return to school in August ready to go!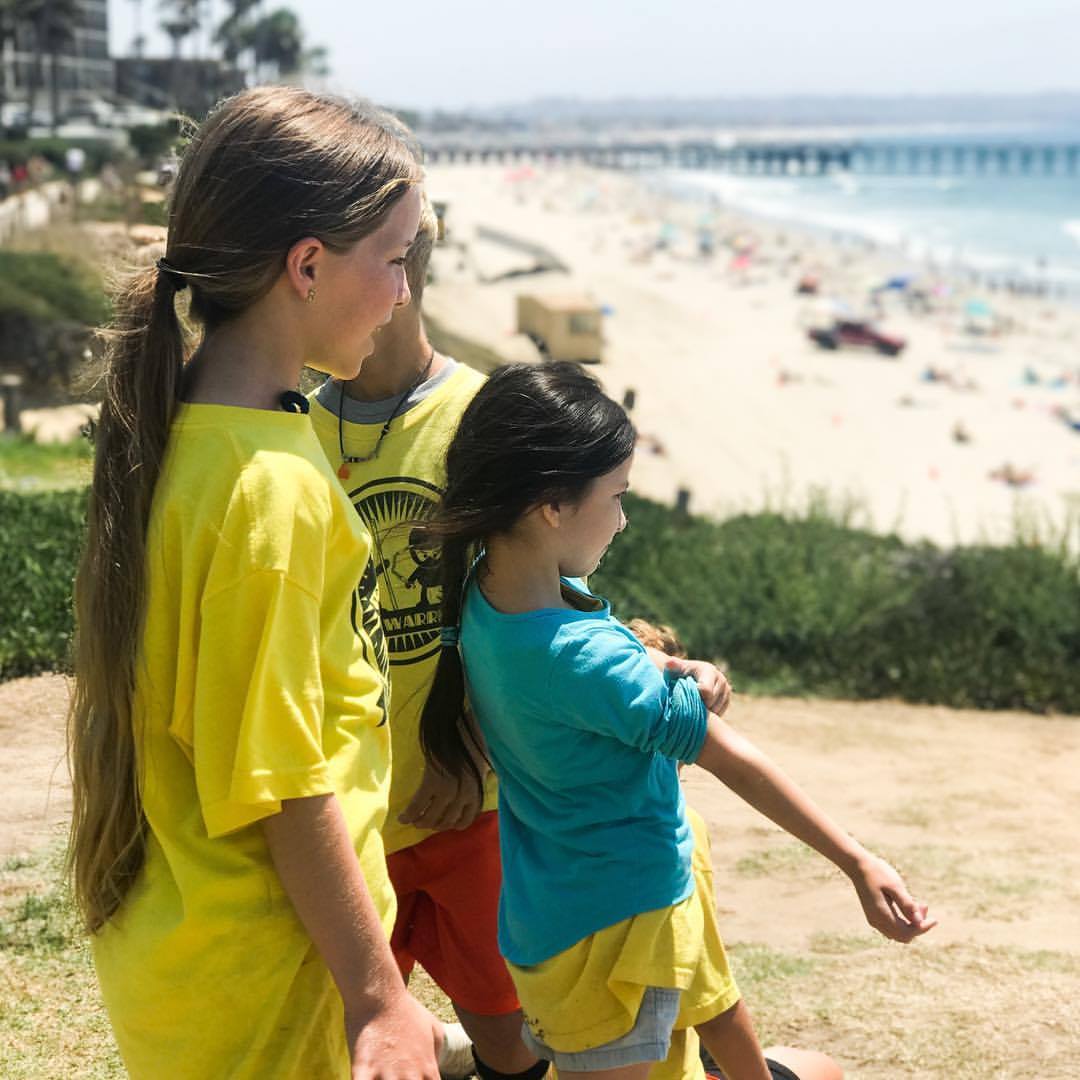 Spots Fill Quickly - Sign Up For Red Dragon Summer Camp Today!
Don't spend another day searching for the best Summer Camp in Pacific Beach - we've got exactly what you're looking for! Sign your child up today for Summer Camp at Red Dragon Championship Martial Arts in Pacific Beach and give them a summer they won't soon forget. To get started, simply fill out the short form on this page and register today!
FAQs
Q. What time does camp start each day?
A. Camp starts at 9am and ends at 3:30pm.

Q. Do you offer Extended Hours?
A. We offer every family Extended Hours at no additional charge. Early Drop-Off is available as early as 8am, and late Pick-Up is available as late as 5pm.

Q. Are meals provided?
A. No. We will have some snacks available for snack time for each of the children. But for lunch, each camper should come to camp with their own lunch packed for them. Also, be sure to have them bring plenty of liquids and sunscreen.

Q. Does my child have to know martial arts to attend any of the camps?
A. Not at all. Our camps are meant to engage children of all skill levels between the ages of 6 and 14.

Q. Is there a sibling discount?
A. Yes, there is a 10% sibling discount available. Contact our main office to get more information on how to take advantage of the sibling discount.

Q. Is the camp indoors or outdoors?
A. Both. Some activities will happen indoors, however everyday we will be outdoors for a portion of the day for activities and exercise. Be sure that your child comes with sunscreen.

Q. Are there any field trips?
A. We do go to the beach and several other locations within Pacific Beach. Any planned trips will be posted at the beginning of camp so that parents are aware of where their child will be at any given time during the day.