Take On Total-Body Results Fast With Our MMA Fitness Classes!
Ever wonder what it's like to take on an MMA Main Event Fight? Well, now you can! We're proud to introduce you to the revolutionary total-body workout known as Cage Fitness. It's a high-energy MMA Fitness program that simulates a prize fight with FIVE 5-minute rounds of exercise.
Join us in Pacific Beach today!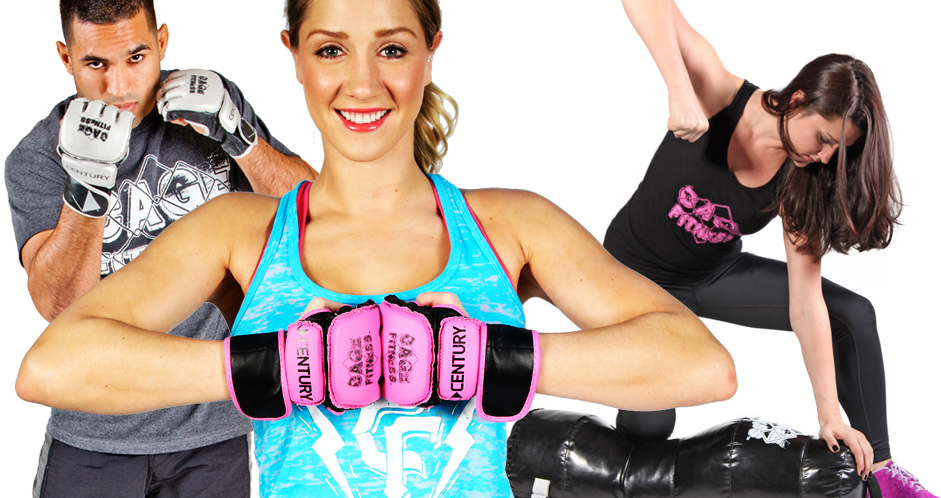 These MMA Fitness Classes Will Change The Way You Train!
Are you looking for the best blend of endurance, strength, power, and core stability? Look no further. Our MMA Fitness classes in Pacific Beach offer you a customizable workout that makes adjusting the intensity level easier than ever before. The beauty of this system is that it works for beginners and experts alike. It's perfect for all skill levels because each exercise can be scaled to meet your unique fitness level. Our coaches at Red Dragon Championship Martial Arts will help you get the most out of every class with constant motivation and encouragement.
Each 5-minute workout in the Cage Fitness system includes aerobic and anaerobic movements that will help you:
Burn fat
Build muscle
Melt hundreds of calories
And boost your metabolism
PLUS, you'll see results even after you go home thanks to the afterburn of calories that your body simply isn't used to burning!
Join Us In Pacific Beach Today For Our Cutting-Edge MMA Fitness Classes!
Don't miss out on these incredible new classes. We're helping men and women see strength and weight loss like they never thought possible. And for a limited time only, you can Pre-register for our 12-Week Bootcamp and save $50 off the regular price of $199 and only pay $149! Don't wait until it's too late!