October is National Bully Prevention Month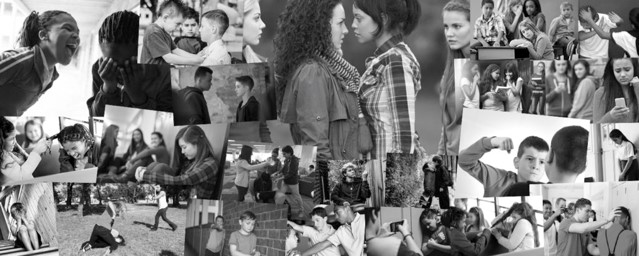 Help us put an end to bullying!
You will change your community. Together we will change the world.


The Live Your Life: Bully Awareness Movement is a community outreach program created with one goal in mind – to put an end to bullying. According to nveee.org, 160,000 students avoid going to school every day because of bullying, denying them a safe place to learn, grow, and get an education. Our goal is to partner with like-minded individuals, schools, and organizations that want to step up and make a difference in their communities. Let's end bullying!
Please join us in this mission to educate and empower individuals, schools, and organizations to make a positive impact by building influential leaders with the skills to make a difference by becoming a force of change in your community.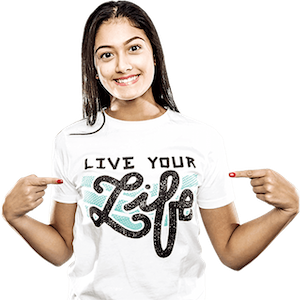 Change
If we work together, we can be the positive change that our communities need to end bullying.
That's what this movement is all about!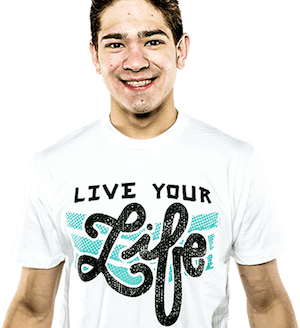 Focus
Don't let bullies or anyone else bring you down. Stay focused on working towards your goals.
Go out there and live your best life!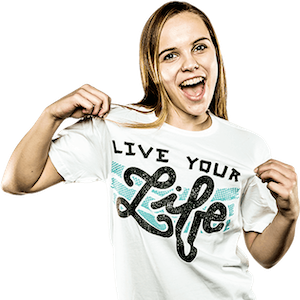 Goals
To be the best that we can be, we can't let other people affect us negatively.
We'll never reach our goals if we don't follow our passions.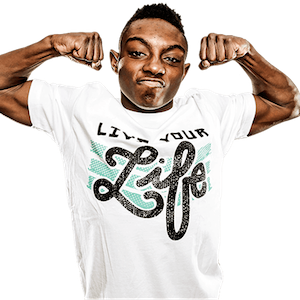 Power
The power to believe in yourself is everything. That's how you overcome anything in life.
Don't let a bully take that away.
Bullying Statistics
Every 7 minutes a child is bullied.
86% of students say that bullying has interfered with their studies.
49% of students report being bullied at least once a month.
64% of students say their school doesn't have an accepting environment.
160,000 students a day don't go to school because of bullying.
Over 3.2 Million children are victims of bullying every year.
1 in 10 students drop out of school because of repeated bullying.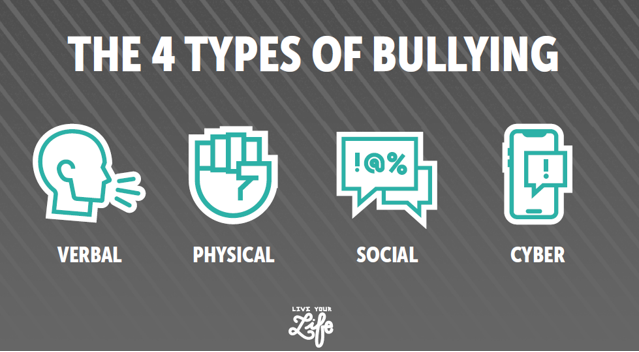 Learn how to deal with all four types of bullies!
Join Us For A FREE Bully Defense Workshop!